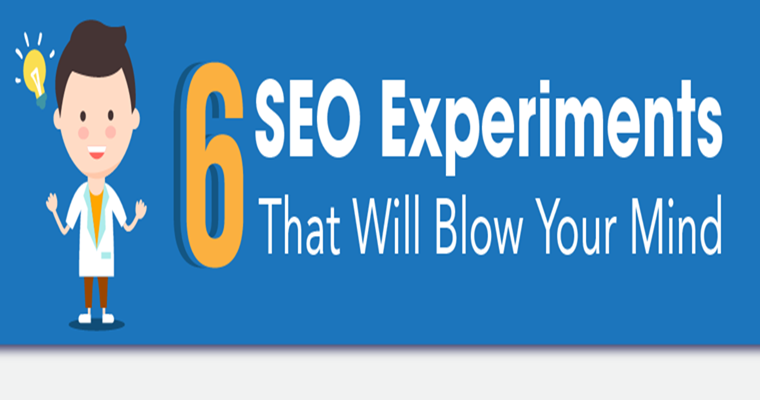 EXPERIMENT 1: Does Organic Search Click-Through Rate Matter?
More than ever! Search engines reward pages that have high user engagement with top SERP positions.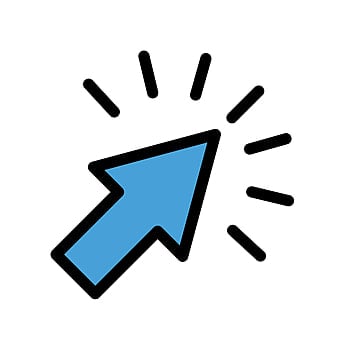 EXPERIMENT 2: Is CTR an Organic Search Ranking Factor?
Pages that beat the expected average organic CTR for a given position were far more likely to rank in the top four positions.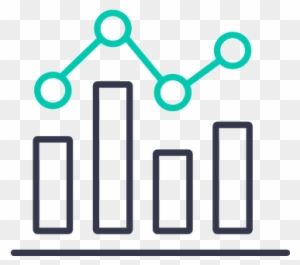 EXPERIMENT 3: Can Rewriting Your Titles Boost Your CTR?
If your organic CTR is low, use a more engaging headline formula that intices people to click like crazy.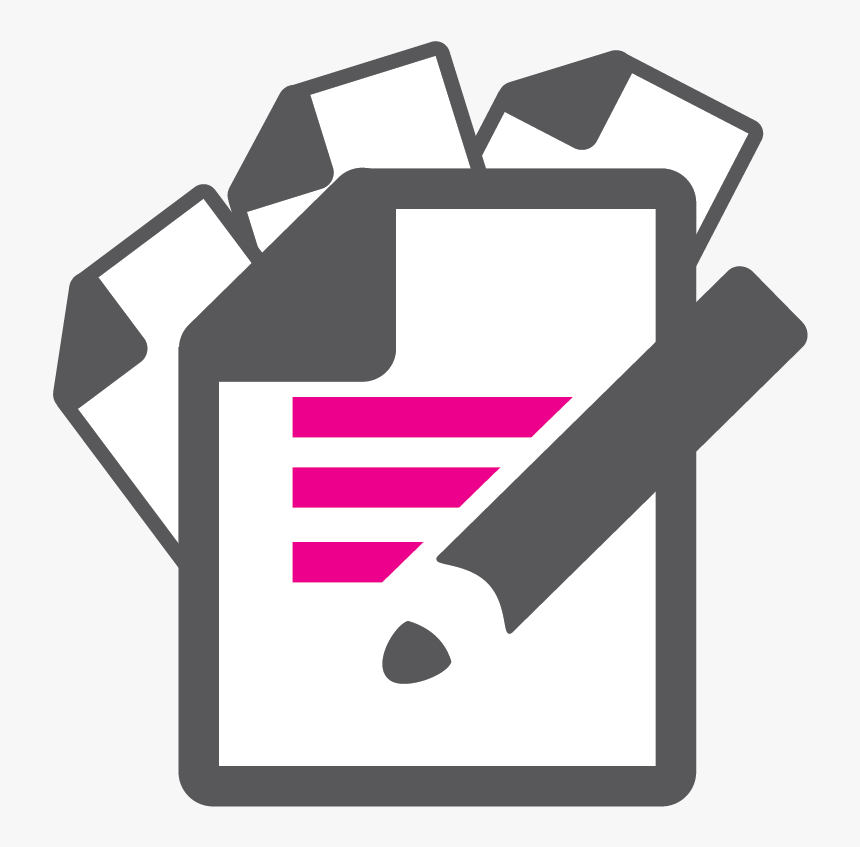 EXPERIMENT 4: Do Website Engagement Rates Impact Organic Search Rankings?
If your bounce rates, time on site, and conversion rates are above average, then your pages are more likely to be in top organic positions.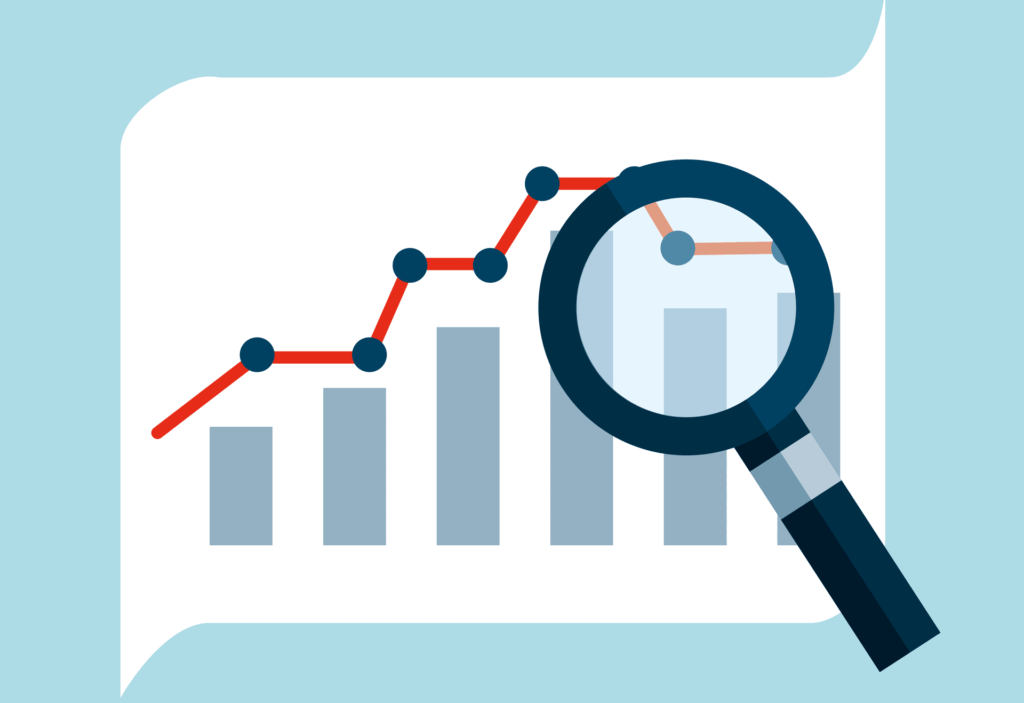 EXPERIMENT 5: Do Engagement Metrics Impact Featured Snippets Selection?
An unusually high CTR and unusually high time on site can help Google find featured snippets from content that doesn't even rank on Page 1.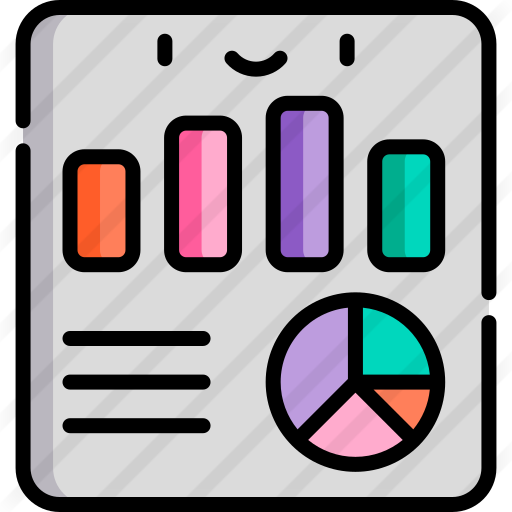 EXPERIMENT 6: What's the REAL Relationship Between Organic Rankings & Social Shares?
High social engagement rates correlate with high CTR, and vice versa. The link between organic rankings and social shares is how engaging your content is.