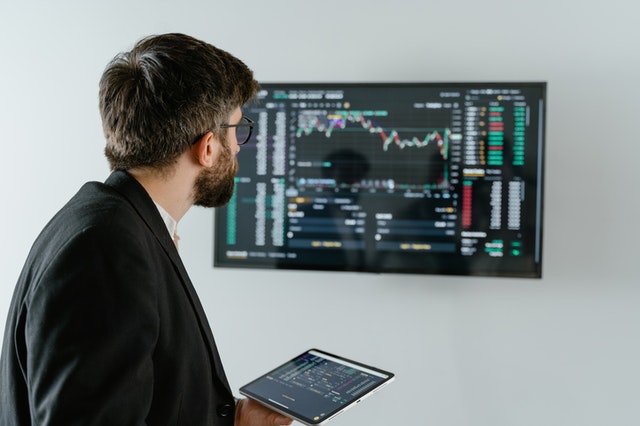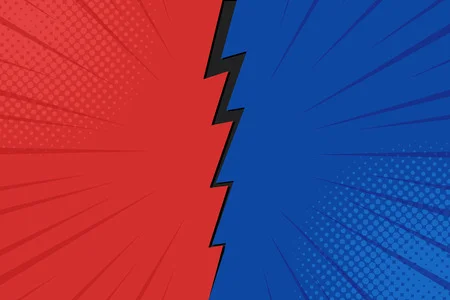 ARE YOU CONFIDENT IN YOUR DATA?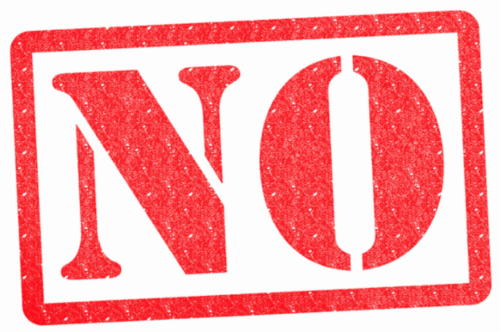 Utilizing big data and analytics can result in new insights to drive smarter decision making. But the true value in those insights depends on the quality of the data supporting them. Increasing data volume, variety, and velocity makes it harder to establish veracity. Are you confident that your decisions are being made on trusted results?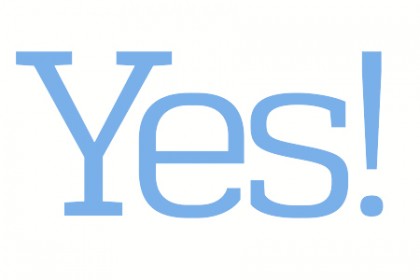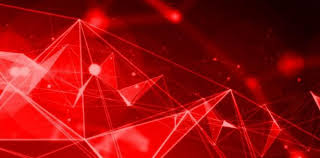 MR. NOT-SO-SURE
VS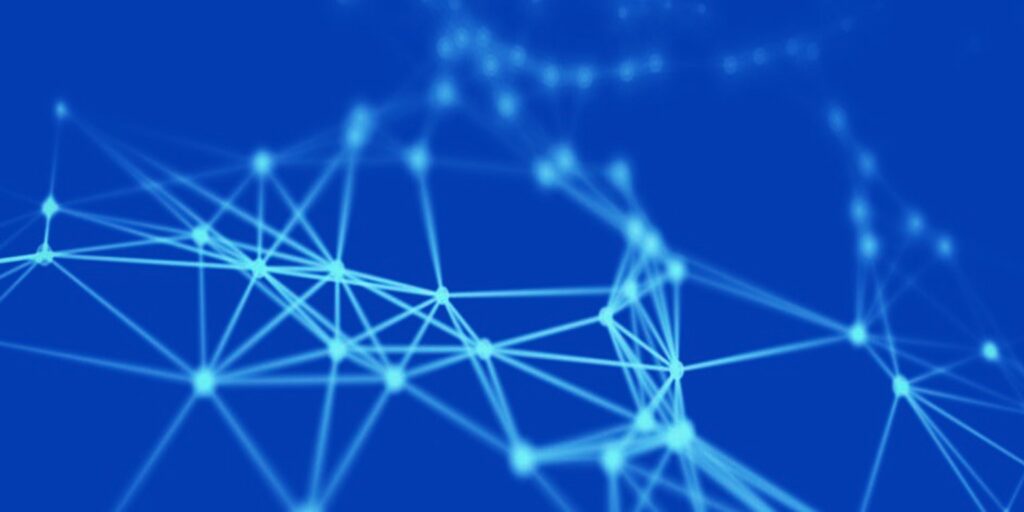 MR. CONFIDENT
Great? Is it?
THIS ANALYSIS IS GREAT!
Here is the full report.
Good Question
WHERE DID YOU GET THIS INFORMATION?
My sources are documented
I wonder if the analysis is complete…
WE SHOULD RUN A CAMPAIGN!
I am confident that we have everything we need!
I'm not sure
WHO ARE OUR BEST CUSTOMERS?
Here is a list of the top contacts.
I don't know
WHAT'S OUR RISK?
No risk! Our data is complete, secured and protected.
Back to work
GOLF ANYONE?
Tee time is at 3!
UNHAPPY
Companies with <70% data accuracy were unhappy with their decisions 2/3 of the time
AT RISK
Companies that haven't invested in security have 3.7x more security events/yr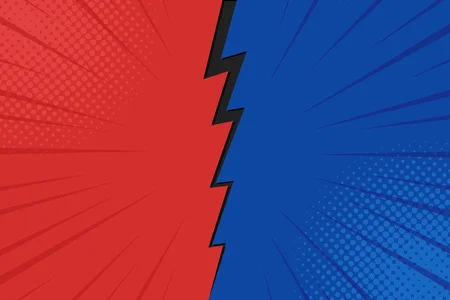 TRUSTWORTHY
Companies with high data accuracy gave execs reliable into 4 out of 5 times
ADVANCING
Companies with high data quality scrw >24% Improved performance Last fiscal year
STATISTICS FROM "THE BIG DATA IMPORMATIVE. Why Information Governance Must be Addressed Now"