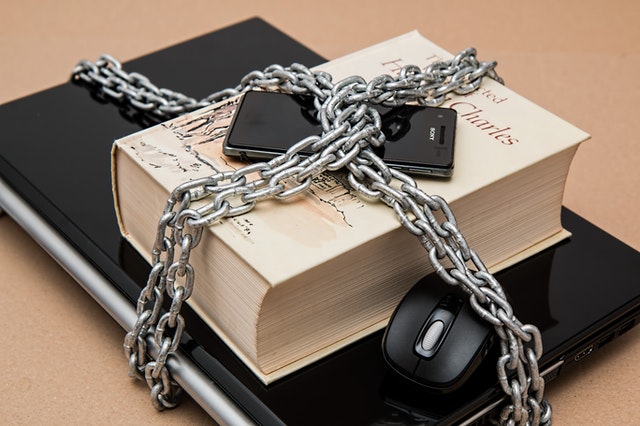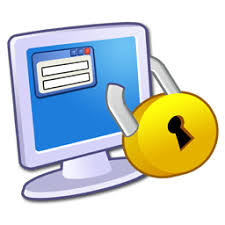 6 TIPS
TO INCREASE YOUR ONLINE SECURITY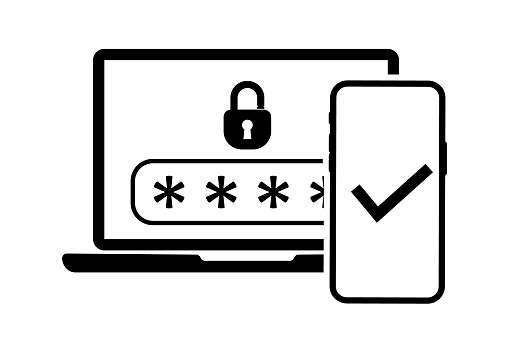 1. Use a lock or password for your computer and phones.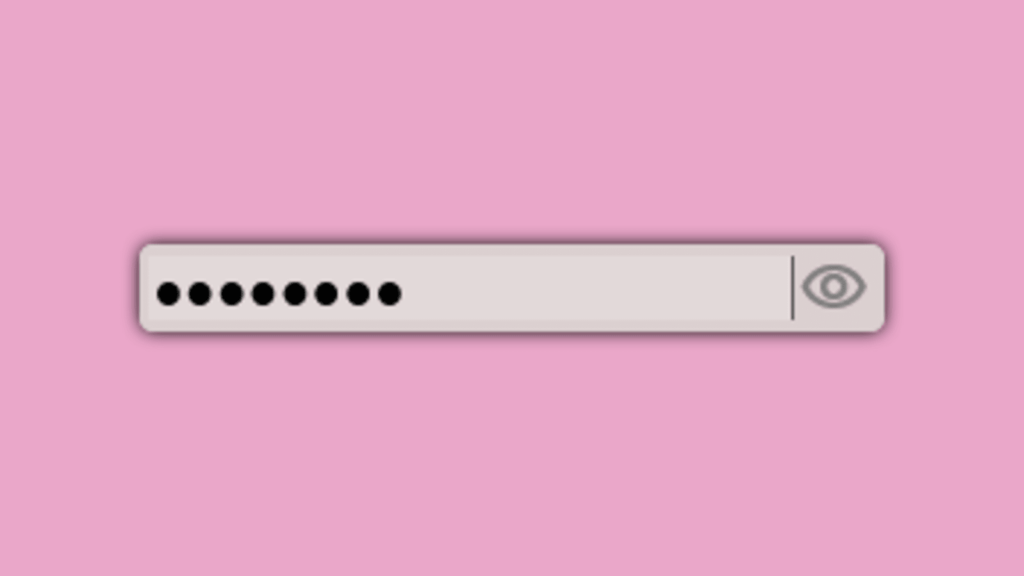 2. Keep your password at least 8 characters long and avoid using words found in a dictionary.
3. Go paperless – paper bank statements are 8x more likely to be stolen than paperless statements.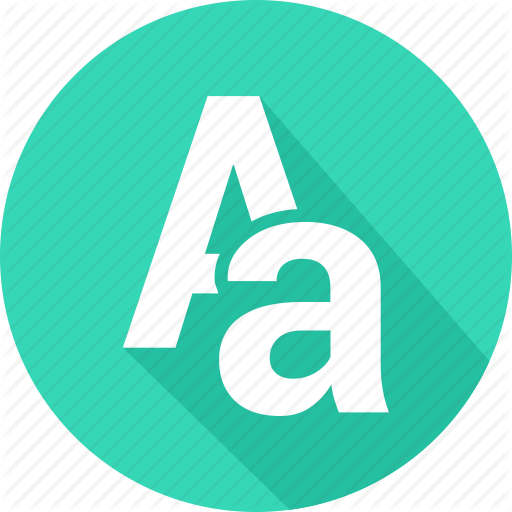 4. Add one uppercase and a symbol to your password – it will take hackers 200 years to crack it vs. 2 hours if you use all lowercase letters.
5. Log out of your accounts and close browser windows
6. When you receive email from your bank, go directly to their website – don't click on any links in the email.