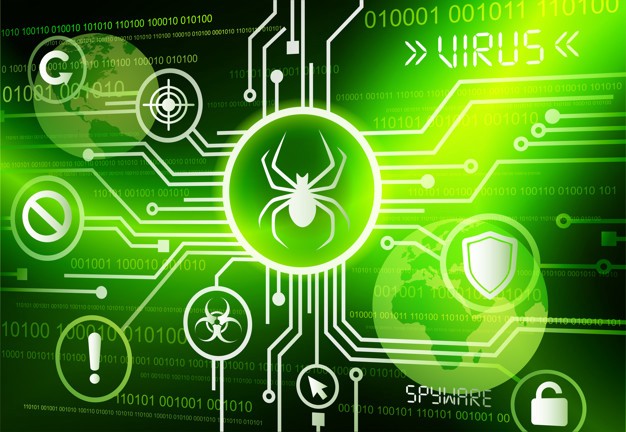 An umbrella term for a type of software that is typically installed on a website by cybercriminals; intended to steal data, damage or disable a computer.
350K
New malicious programs everyday
$2,4 MILLION
Ave cost of malware attack on a company
1 in 13
Web requests lead to malware
TYPES OF MALWARE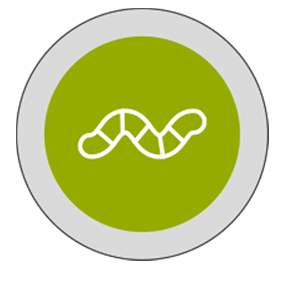 WORMS
Live in your computer's memory and rely on security failures to spread itself to other computers across a network. They can quickly infect large numbers of computers, consuming bandwidth and overloading a webserver.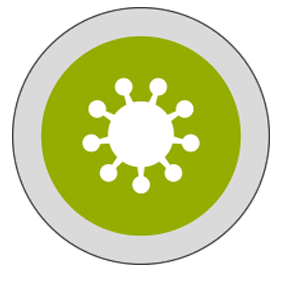 VIRUS
A piece of code that is loaded onto your website or computer without your knowledge, attaching themselves to files or programs and rapidly spreading to computers of everyone in your contact list.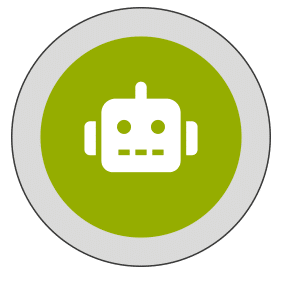 BOTS & BOTNETS
A collection of programs remotely controlled to perform automated tasks. They can consist of millions of infected computers and can send spam or be used in DDoS attacks to bring down a website.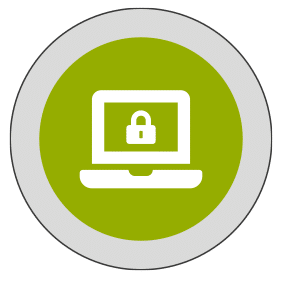 RANSOMWARE
Encrypts, denies or restricts access to your files and demands payment through Bitcoin in order for access to be granted again.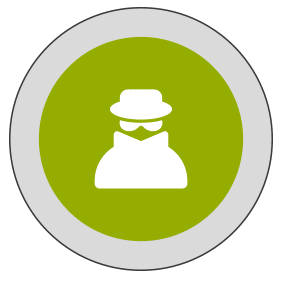 SPYWARE
Malware that is designed to spy on a user's activity, harvesting your data and collecting personal information such as usernames, passwords and surfing habits.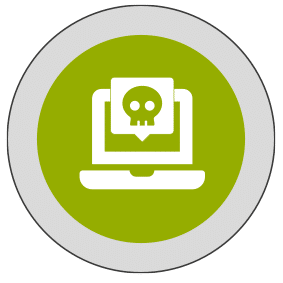 ADWARE & SCAMS
Automatic advertising software that delivers unwanted promotions and pop-ups while you are browsing the web; if you click on one of these ads you will be redirected to a malicious site.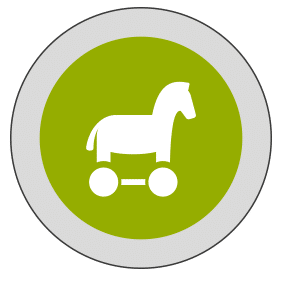 TROJAN HORSES
Like the myth, a Trojan is a malicious program that disguises or embeds itself as a legitimate-looking file and tricks users into downloading it. Frequently, they open a backdoor to capture keystrokes to enable sensitive data collection.
SPAM & PHISHING
A social engineering attack by sending fake emails or text messages to look like they're from authentic companies to fraudulently acquire personal and financial information.
THE
6 WARNING SIGNS

OF MALWARE INFECTION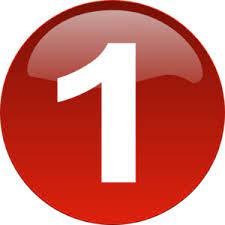 Blue screen of death (BSOD)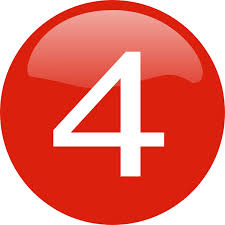 Programs opening and closing automatically or altering themselves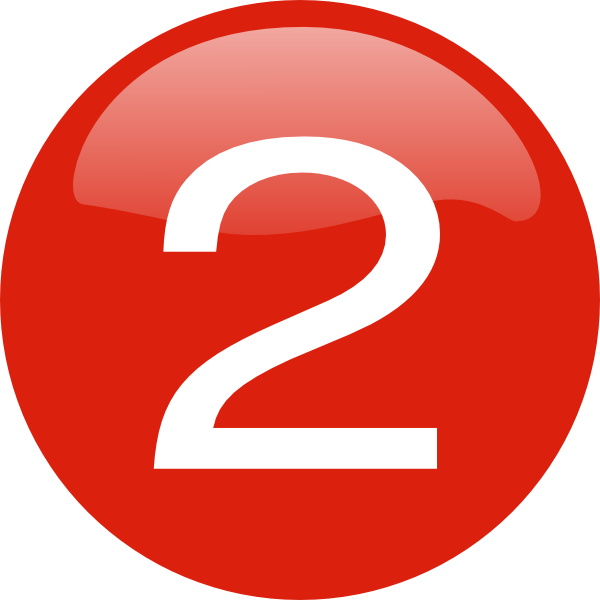 A slow, crashing or freezing computer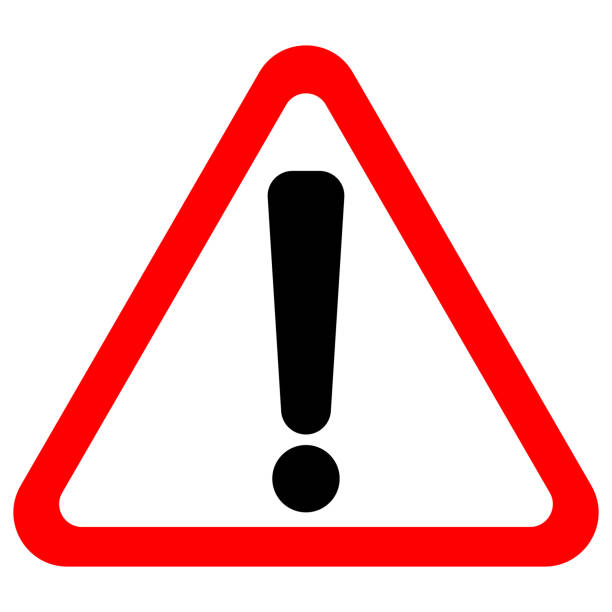 Lack of storage space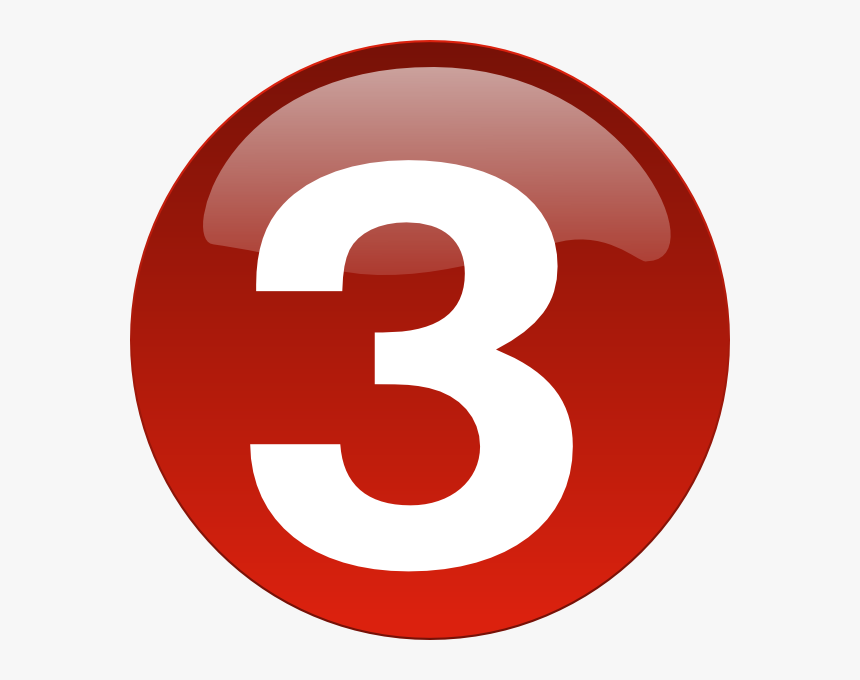 Increased pop-ups, toolbars and other unwanted programs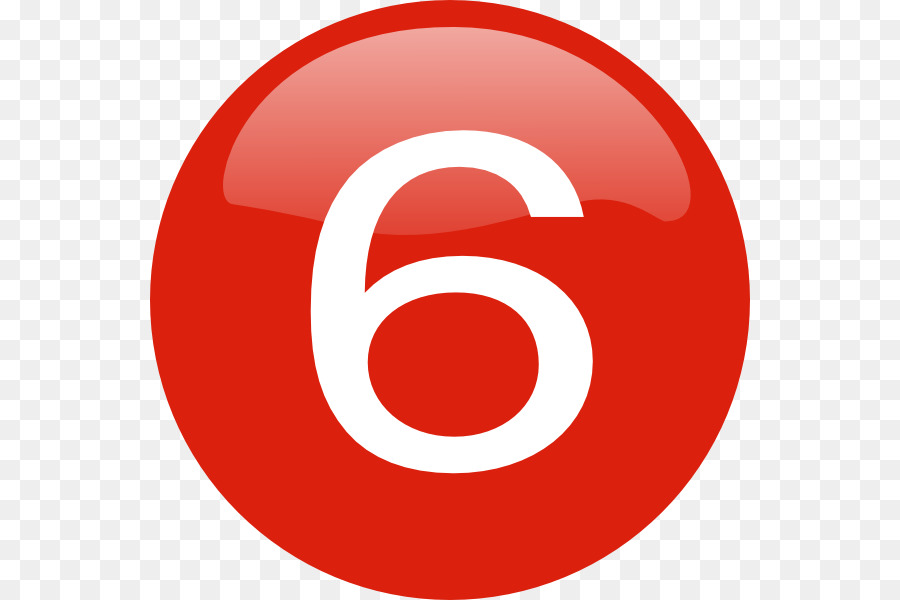 Emails and messages being sent without you prompting