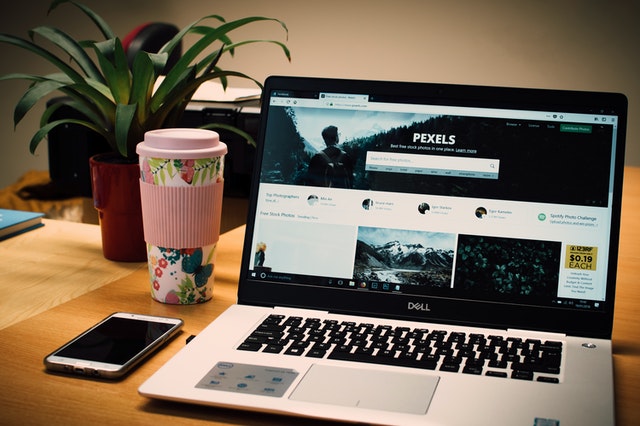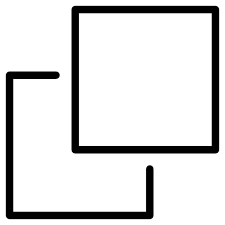 USING INCORRECT IMAGE FORMAT
The best way to make your website super smooth is to use that format which is best for the images you are serving. More the suitable image format you use on your website, more bandwidth will be saved which in turn will make your website more fast and smooth.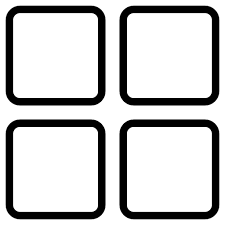 NO IMAGE OPTIMIZATION
Do you optimize your website images? Image optimization can improve the page load speed of your website and its performance. So, always use the right image format, go for smaller Kb images without compromising quality & improve your SEO ranking.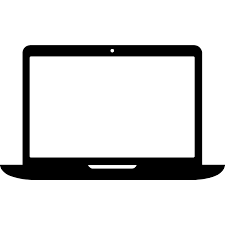 DOING BROWSER SIDE RESIZING
Browser – side image resizing is not a recommended practice. Do not rely on the browsers to resize your website images. Follow the practice of creating website thumbnails & images in all required dimensions and use those images to deliver the right result as per client resolution.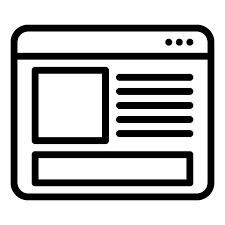 USING IMAGE FOR BUTTON BACKGROUND
To fix this problem the best way is using the CSS rather than using images for button background or rounded corners. It supports all the fancy features be it rounded corners, shadow buttons or special fonts.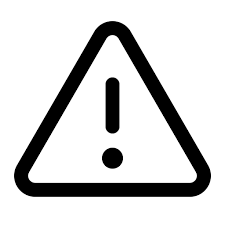 USING THE SAME IMAGE SIZE ACROSS ALL PLATFORMS
The best way to tackle this issue is by making your website images responsive so that the images you are serving to your users are optimized for all devices.