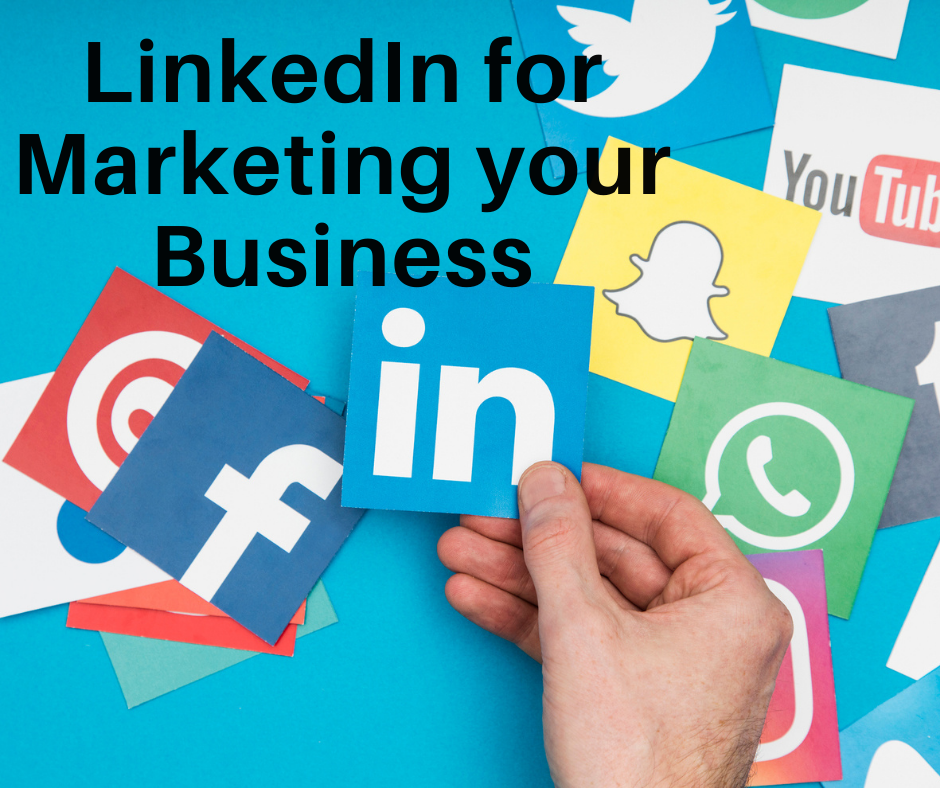 If you are a business owner, you must know how to use LinkedIn for marketing a business. Follow these LinkedIn business tips to boost your business online !
Complete Profile
Keep your profile complete and updated ; list your qualification , background and expertise .
What you say
Share unique , useful and knowledgeable information within the area of your expertise .
Identifying the Right People
Discover your target audience in order to grow your network and establish yourself on LinkedIn .
Share Content
Share interesting content through your LinkedIn profile to make yourself credible on LinkedIn .
Publish Articles
 Leverage LinkedIn Pulse to share information and advice through articles and blogs .
Connect With Audience
Build healthy relationships on LinkedIn for opportunities to grow your business .
LinkedIn Groups
Be a part of the right LinkedIn groups to maximize exposure and be among the right people .