Keywords are crucial in pay-per-click (PPC) advertising. Learn how to choose keywords for Google Ads the smart way.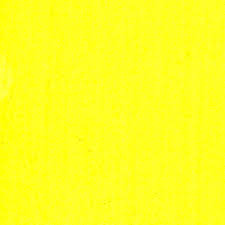 1. CPC OF THE KEYWORD
There could be reasons why high – volume phrases don't bring better results because people might not even be bidding on it. These will have a higher CPC and perhaps still not increase your conversions. Beware of these "trap" keywords.
2. TARGET MARKET
You might sell a very specific kind of product. Thus, your impressions for certain keywords won't be huge. You have a narrow target market that knows what they want on a specific level, which won't be the majority of people. If your strategy revolves around long – tail keywords, then don't be scared off by low numbers.
3. THE PRICE OF YOUR OFFER
Typically, the amount you can afford to spend on ads will increase with your price. If you have an inexpensive product, however, it might not make sense to bid high on keywords because the profit margin simply isn't there.
4. THE PURPOSE OF YOUR GOOGLE ADS
Always keep your end campaign goal in mind. If you are simply gaining awareness in the market, you might just consider your Google Ads to be a price of entry, and the total conversions won't be the defining metric.
5. KEYWORD PERFORMANCE
Your clickthrough rate (CTR) and CPC for a given keyword are great starting points. But the real test of these phrases will be in the conversions they deliver.
6. LONG – TAIL KEYWORDS
Shorter keywords are incredibly competitive simply because of the larger numbers of visits they can represent. But, the ROI can be relatively low. With long – tail keywords, you can narrow down your target market better.